FOREX Trading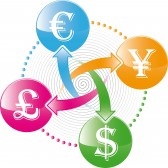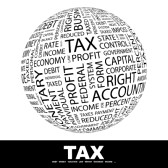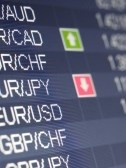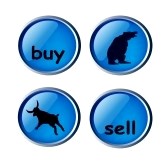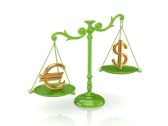 FOREX is an alternative investment market to the Stock Market and is based on the relationships and fluctuations of currency pairs.
Professional trading, Day trading & Retail Trading (individuals) occur in a similar manner as the Stock Market.
There are many avenues of education for FOREX and there are complicated Tax implications.
Those interested in learning about FOREX and the taxation rules can reach us via the contact page.